For 20 years I was an academic philosopher.
Now I work as an independent critical thinking educator.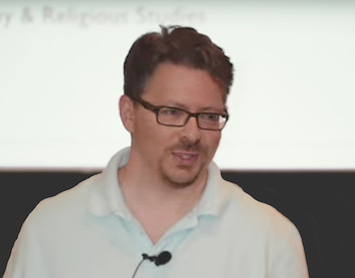 Speaking and Consulting
I give talks on the nature of critical thinking, the impact of cognitive biases, and how organizations can reduce costly errors in reasoning and decision-making.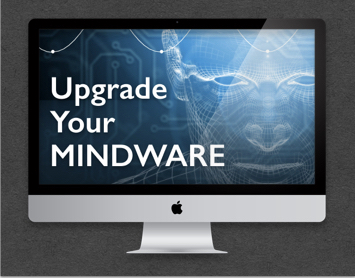 E-learning Projects
I develop video courses and online training resources to help people develop their critical thinking, argumentation, communication and persuasion skills.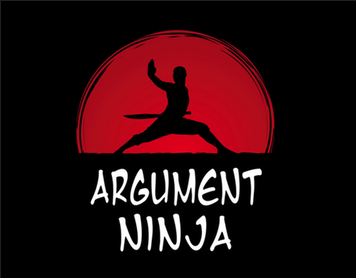 Argument Ninja Podcast
On the podcast I'm developing a new approach to critical thinking that combines argumentation with a deep understanding of the psychology of belief and persuasion.