---
As an "academic entrepreneur" I've spent much of my time developing online learning resources and making them available either for free or at very low cost.
My main project for many years has been the Critical Thinker Academy. More recently I've been working on a new project, the Argument Ninja Academy.
You can think of these as e-learning projects for the public rather than for a business or institutional client.
---
Looking for a New Path
---
I had been very fortunate over the course of my twenty-year academic career. I had a secure, tenured position at a great institution, I worked with wonderful colleagues, and I learned a great deal teaching courses on logic, critical thinking, philosophy of science, philosophy of physics, philosophy of technology, ethics and more in a university setting.
But I wasn't satisfied. I grew tired of teaching the same small number of courses year after year, and frustrated that I was spending less and less time studying and teaching the subjects that drew me to philosophy in the first place.
So I began creating opportunities to teach what I love outside the confines of the university classroom.
I started recording video lectures, opened a YouTube channel, explored online learning platforms, launched a podcast, and created web resources for sharing my content with the broader public.
By taking a step outside of academia I found a way to rekindle my love of philosophy and my passion for teaching.
In 2015 I resigned from my tenured academic job to work full-time as an independent online educator, and as a trainer and consultant on the topic of critical thinking in organizations. I moved my family back to my hometown of Ottawa, Canada, where I now work from home.
---
Critical Thinker Academy
---
Until recently the main focus of my work has been creating content for the Critical Thinker Academy, a video tutorial and training site. That site has over 20 hours of video content on a variety of topics related to critical thinking and writing skills.
At the Critical Thinker Academy you can get access to all of this content for a pay-what-want monthly subscription that starts at just $3/month.
---
Here is a Sample of Videos from My Course "Upgrade Your Mindware: Cognitive Biases and Critical Thinking"
---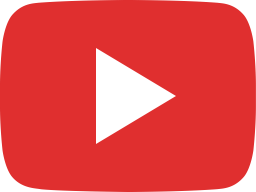 The Most Important Discovery of Modern Psychology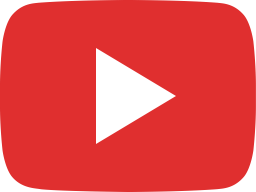 What is Mindware?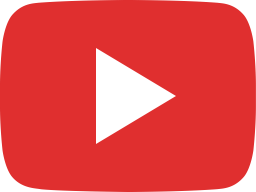 Cognitive Biases and Avoiding Disasters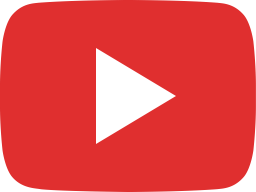 What is Confirmation Bias? (I): Biased Memory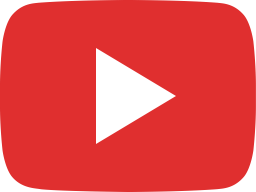 How the Wording of a Question Can Manipulate Memory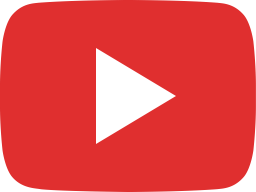 The Anchoring Effect: What is This Jacket Really Worth?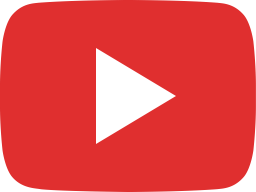 Stairway to Heaven, Britney Spears and Backmasking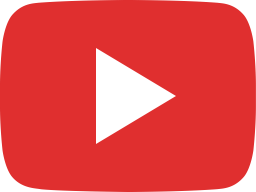 Biased Interpretation of Information: Mulder, Scully and Giant Alien Spiders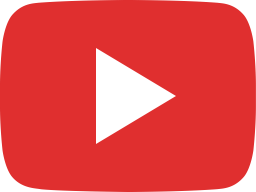 Bias Blind Spot and Resistance to Debiasing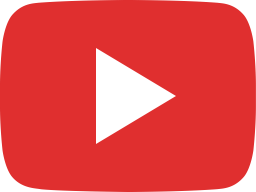 Consider the Opposite - A Debiasing Strategy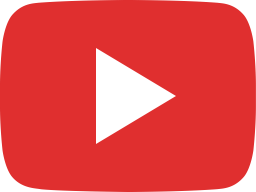 Brainstorming as a Debiasing Strategy

---
Argument Ninja Podcast
---
More recently (summer of 2016) I started the Argument Ninja Podcast, where I've been exploring new approaches to critical thinking education and training that focus on the concept of "rational persuasion", and the value of thinking of critical thinking as a martial art.
---
The podcast had lead me to consider a bolder vision, an Argument Ninja Academy!
What is the Argument Ninja Academy?
---

---
Imagine a martial arts academy, but one that teaches students how to think critically and argue persuasively — martial arts for the mind!
And what if the teaching and learning experience was inspired by martial arts training principles? A belt level system! Drills, forms, and sparring! A focus on skill development and real-world application, rather than rote learning!
And what if this training program was implemented in an online environment that made use of state-of-the-art learning interactions and gamification features?
The goal of the Argument Ninja Academy project is to design and build such an online learning environment.
The Argument Ninja website is the place where I'm developing the conceptual and methodological foundations for this project, including the training curriculum itself.
---