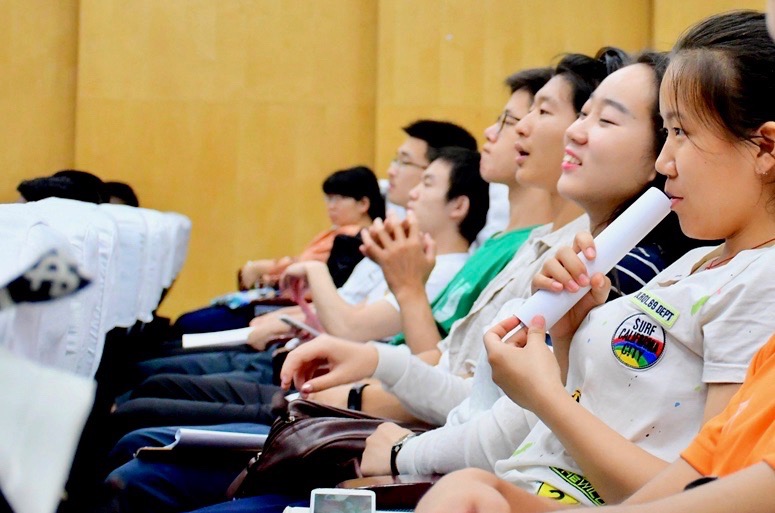 From June 27 to July 8 I was a guest of Xidian University in Xi'an, China. This was my first trip to China and it was a great experience.
The circumstances of the invitation are worth mentioning, because it really was a surprise.
I was invited by Dr. Zhu Danqiong. She teaches in the Philosophy Department at Xidian, and she is Director of the Center for Cross-Cultural Studies.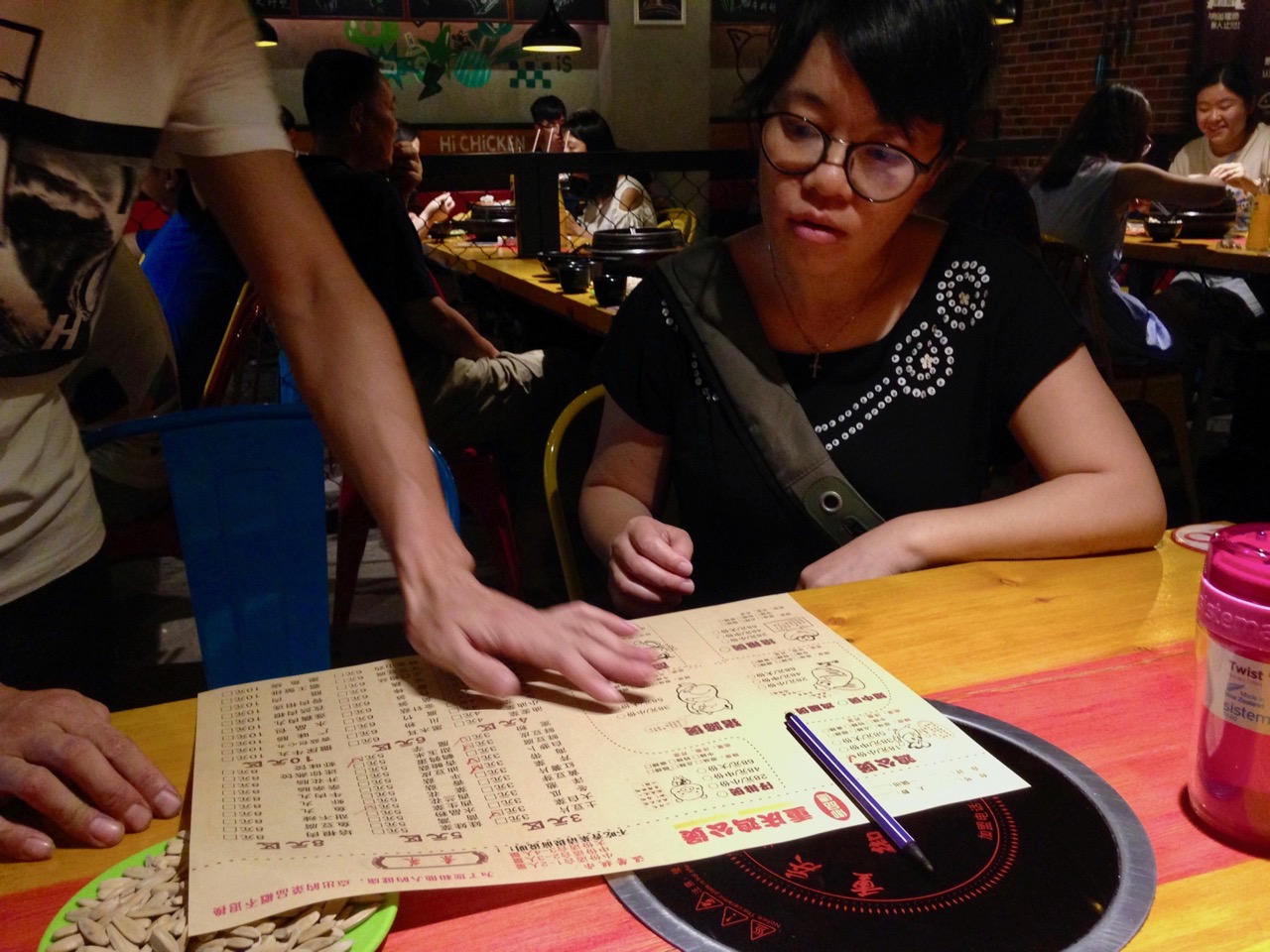 Dr. Zhu has a research program on environmental philosophy, and this spring semester she was teaching undergraduate courses in philosophy of science and philosophy of ecology. As Director of the Center for Cross-Cultural Studies she had an opportunity to invite someone who could provide a cross-cultural experience for students, and she was familiar with some of my earlier academic work in the philosophy of science and ecology, so that's how I came to her attention.
I was invited to do some public talks, some workshops with students, and some meetings with faculty.
Here was the itinerary for the two weeks of my visit: